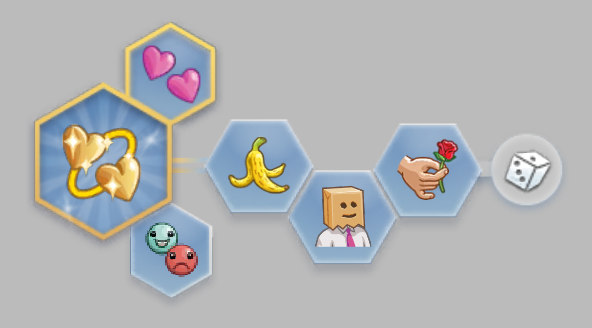 Kelsey Weier
30, Champagne Girl
Life Aspiration:
Soulmate
This Sim wants to find a live a rewarding life with "The One"!
Bonus Trait:
Alluring
Alluring Sims are more successful at Romance than others.
Traits:
Clumsy

These Sims tend to fail more often at physical activities and tend to laugh at failure instead of becoming upset.


Insecure

These Sims tend to get embarrased, and may be upset if they're the center of attention.


Romantic

These Sims tend to be Flirty and may become Sad if they don't have any Romantic social interactions for a period of time.
Original Stats:
Entered Day 1
Left Day 3 (Rose Ceremony 1)